Silkworm teamed up with
Universe Creative
to create a covid-era video for the Bill & Melinda Gates Foundation and the work they are doing with College Advisory Corps. Give it a watch below!
---
Austin Screening of "Segregated By Design"
Before all the social distancing and quarantining began, I was able to have a screening of "Segregated By Design" in my community of Austin, Tx. It was a roaring success, featuring an amazing panel of Richard Rothstein, Dr Richard Reddick, Sherwynn Patton and myself. We talked about the history of residential segregation in Austin and what we can do about it today. I was also able to share my process for creating the animation for the documentary. The wonderful photos below were taken by
Kirsten Holliday.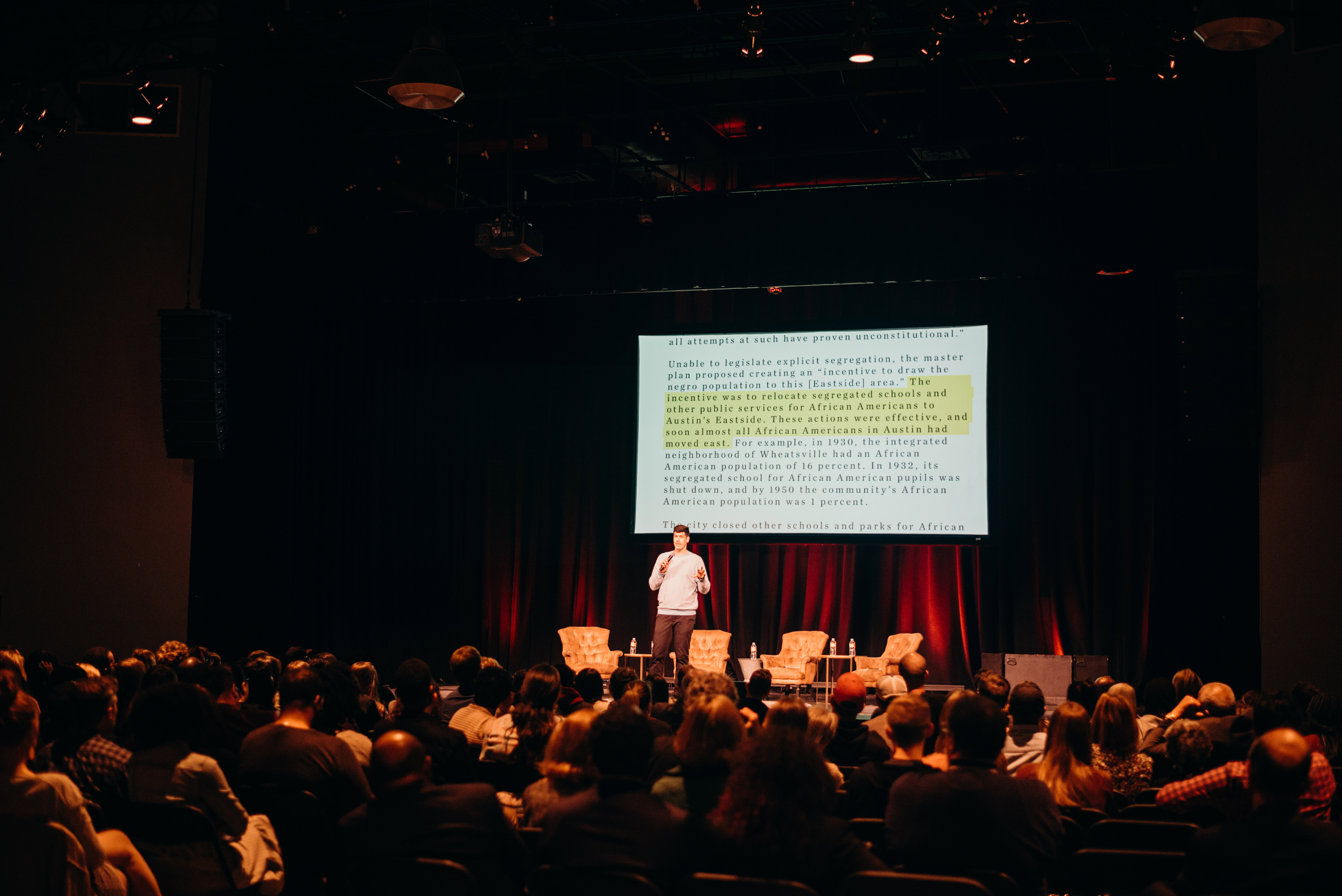 ---
Segregated by Design
will have a special screening on march 5th with richard rothstein and i in conversation. for more details and rsvp,
CLICK HERE!!
announcing - special austin screening
---
Vimeo "Best Of The Year" Nomination
Vimeo has made "Segregated By Design" one of ten finalists for the
"Best of the Year"
award in the Documentary category! The Vimeo Festival and Award show is on January 11, 2020, at Murmrr Theater in Brooklyn.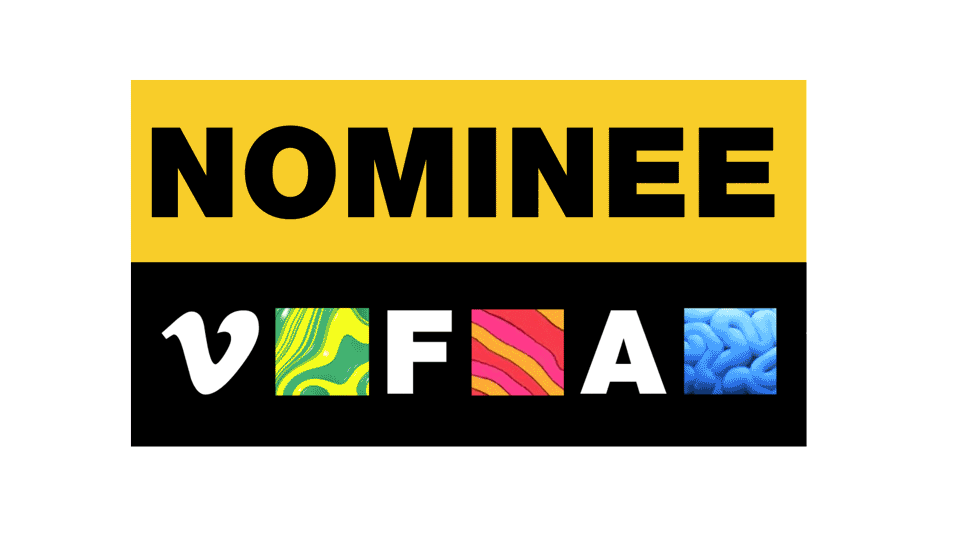 ---
The family and I took a road trip out to colorado. One of the highlights was visiting Great Sand Dunes National Park. A totally bizarre place - huge sand dunes next to mountains.
Great Sand Dunes National Park
---